Instructor:  Adventure Mas
This course meets the American National Standards Institute (ANSI) for Ropes Facilitator Training. For more information please read this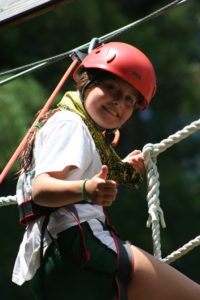 article.
All training also refers to American Camp Association (ACA) Accreditation Standards, Association for Challenge Course Technology Standards (ACCT), Professional Ropes Course Association (PRCA) and Maine State Licensing Regulations.
Mike and his team at Adventure Mas are also available for building and inspections.
Climbing Wall Facilitator
Purpose:  Learn facilitation techniques, belaying skills and safety for climbing wall structures. Gain knowledge in risk management.
Dates: June 12, 2023
Cost: $95